Anantara Layan, a 5 star boutique resort located on Phuket, Thailand is part of a luxury chain of hotels owned by the Minor Hotel Group.
For their new on-site high-end grill restaurant the request was to create a name and brand identity.
The challenge was to create something that was not your typical resort restaurant concept but something that would also work as a exciting brand in every big city on the globe.
Epic Branding created the name and backstory concept and in cooperation with MINIbar Amsterdam the brand identity, website, collaterals and finally the interior and food photography.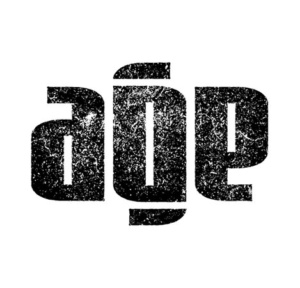 Backstory AGE:
Every journey is a transition. From childhood to adulthood, from innocence to knowledge. Every life stage equally important. Every step forward a new experience.
Age recognises that every journey is a search for authenticity. That every age has its own milestones – in what you eat, where you meet and what you expect. But no matter what your age, quality is the red line that unites one generation to the next.
Every age has its own unique tastes. The unpredictability of youth, the patience of age. The importance of craftsmanship and the independence to explore the unknown. Age brings all these qualities together. An epiphany of the senses for every life stage. A culinary sanctuary unencumbered by time.
Age. Quality through time