Partners
At Epic Branding we love to create meaningful visual experiences. Sharing ideas and knowledge enable us to achieve this.
We work together with passionated and like-minded partners. It's not about that one picture. It's always about the bigger picture.
---
Creative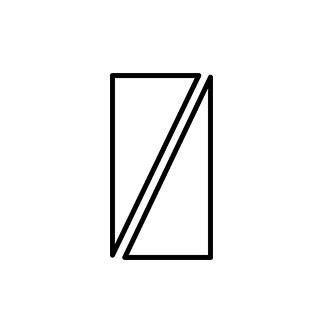 Tosti Creative
We challenge the way people experience the ordinary. How? By developing creative campaigns and (international) formats. Call us an advertising agency, if you like.
Campaigns from strategy to execution. One partner to make people love your brand. Among our services: strategy development, creative concepting, media & communication, visual and technical production.
---
App Development
Moyosa
We create specialised multi-platform VR Apps for Oculus, Gear VR, Google Cardboard, iOS, Android, web players and more. With our in house camera- and development crew we produce stunning 360 / VR video experiences which works beautifully on tablet and mobile devices allowing you to reach a wide and targeted audience.
---
Digital
Ndigitec
We have creative production teams in Dubai, Yerevan and Amsterdam; through them we serve the Regional and international markets. We offer a range of creative solutions aimed at brand owners, media and the graphic arts industry.
---
Distribution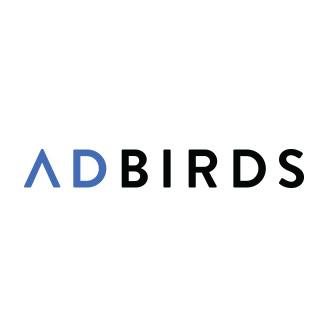 Adbirds
Adbirds unites ex-Googlers working together across the globe in every time zone to provide online marketing services in more than 60 countries, 365 days per year. The value proposition is to provide 'global reach with a local Adbirds presence' customized to your needs.
Adbirds operates inevery region of the world through our network of ex-Googlers including MENA, LATAM, Europe and APAC region.